Maximum WordPress Performance
Your Agency for Web, Automation & Webshops
Excellent 5.0




on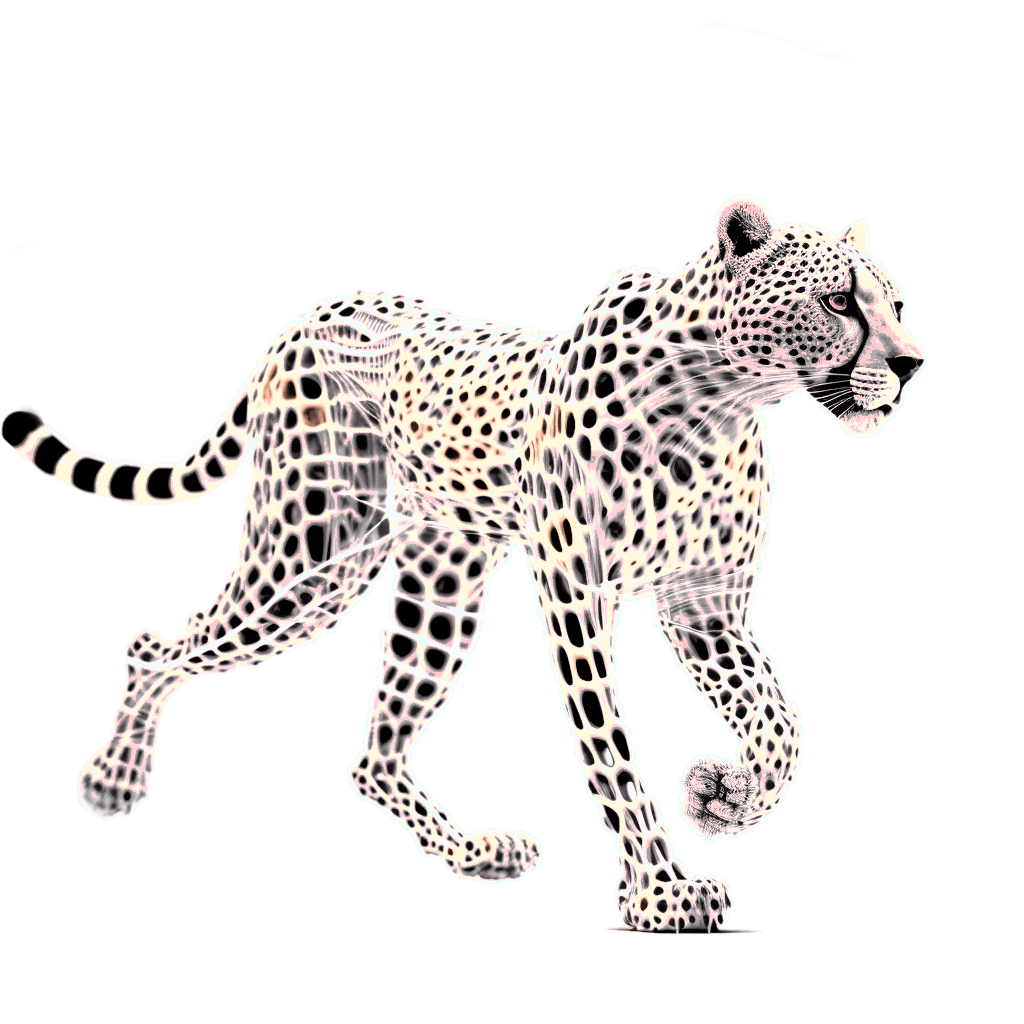 Active WordPress instances
About CHOOOMEDIA
As a WordPress agency we interweave profound experience with your requirements to realize a successful project together. Our track record is your top contact
when it comes to WordPress.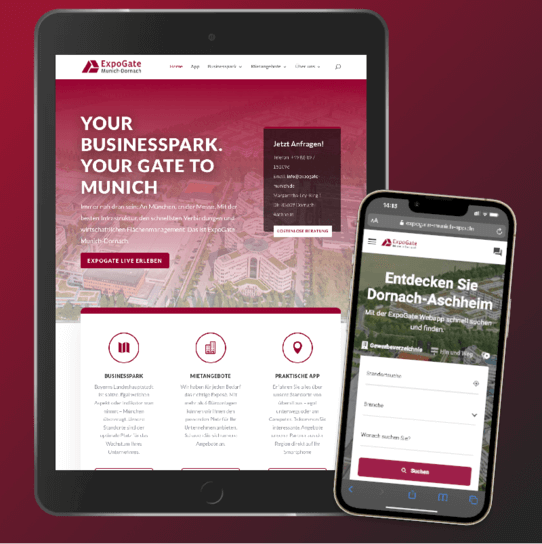 Web Relaunch
Expogate Munich-Dornach is the administrator of the Business Park in Munich-Aschheim and the Munich Trade Fair Center, which are used by world-renowned companies.
The old website was based on WordPress, but it was outdated and no longer expandable. Therefore, the client decided to relaunch the website with WordPress and Divi.
Solution
The new page is significantly faster and is therefore better displayed in search engine results, thus saving advertising costs. Best success by means of AI-driven content strategy.
In addition, a new webapp enables users in the immediate vicinity to quickly find and directly contact important service providers near Expogate Munich-Dornach.








★★★★★
David Chang, CEO – DBI Analytics GmbH
CHOOOMEDIA has always brought good ideas and designs to the development of ABIS Analytics Cloud Software. We thank the team at CHOOOMEDIA for their outstanding work on the design and frontend. We are looking forward to further cooperation with the agency.
★★★★★
A. Lenhardt, Product Owner, Cuciniale GmbH
Super fast consulting and implementation of the homepage. Great cooperation in the team! We would work with him again at any time!
★★★★★
M. Anzille, CEO – Pirates World GmbH
Mega good service. Top again and again with pleasure. CHOOOMEDIA has been supporting some of our customers' projects for several years and we look forward to further cooperation.
★★★★★
C. Bauer, CEO – Qiblanco UG
CHOOOMEDIA always convinces with above-average know-how regarding conversion, SEO, pagespeed and homepage construction in general. The awareness of applicable law is pronounced. The implementation takes place within the given framework. The structure of the work is good. The independence is always present. The self-motivation is very high.
★★★★★
S. Fritz, CEO -Fritz Gartenbau
Intelligent , combined with creative and hardworking, innovative, dynamic and enthusiastic for any hurdle … very much to empfehlen👍🏻
★★★★★
C. Schuster, CEO – Tankstop6 UG
Very good service . Competent and fast wordpress delivery. CHOOOMEDIA is the right contact for wordpress projects.
References
Developed with heart and mind, we are proud to present you our latest projects.
Experienced, professional service provider with versatile skills and creative approach.
Let me support you in the realization of your projects and become part of great project successes.
N

Experienced, professional service provider

N

Versatile skills and expertise

N

Commercial experience in specialized trade

N

Customized services: Web, e-commerce, marketing